So I finished the skirt but I put the waistband in wrong. I also cut the bodice piece on one of the Spring Ruffle Tops just a wee bit too short. However, I have plenty of that fabric left so it's not biggie. I just need to cut another one. My progress on the rest have been stymied by the realization that I've pretty much cut shapeless tents in my bid to come up with something that fits my pregnant belly. So I have a few adjustments to make before I proceed.
Lest you be afraid for me and/or take me up on my previous invitation to yell at me, I have started on the Fall Palette Challenge . . . sort of. No, really, I did start. However, I started on a piece that I added last minute. It's a hodgepodge of two patterns made up from some kind of lightweight walmart weirdo piece that's likely a poly blend of some sort. It's almost lining like. I have no idea. All I know is it's a beautiful burgundy color and I got four yards of the stuff from wally world's remnant basket. What four yards of anything is doing in a remnant basket is anyone's guess but it's not up to me to doubt the awesomeness of such a find. Since it is a questionable and cheap fabric, I think it's perfect for a maternity dress.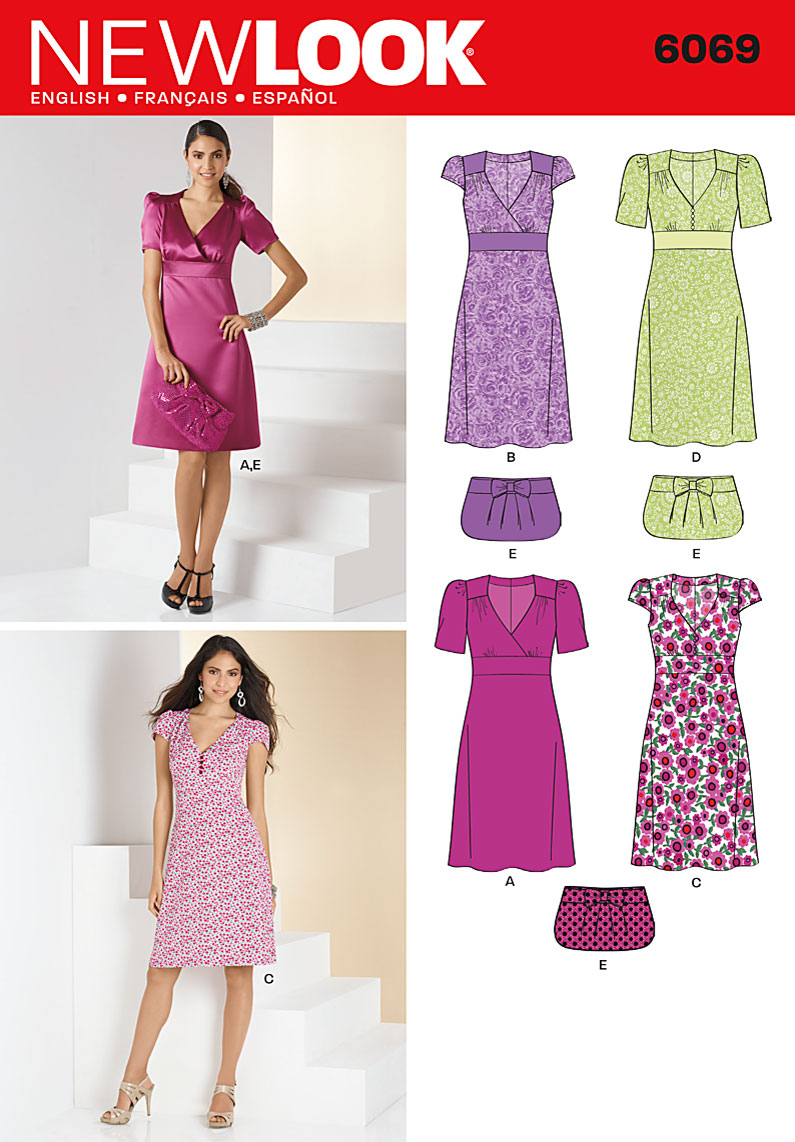 How very 40's, don't you think? I'm not in love with those sleeves so we'll be adjusting that into something more of a flutter sleeve. I also had to do a full bust adjustment on that bodice. Quite frankly, I should be doing a FBA on everything I sew given how *ahem* gifted I am in that area but alas, my laziness and fear of FBAs has kept me from doing so. I was planning to just press ahead as usual but hey, what's a challenge without a wee bit of challenge?
And so I present to you my first FBA.
I've already made up a muslin of the bodice and the fit is just about spot on. That's good enough for me.
I bet you're wondering how I'm going to get a baby belly into that thing. Well, I have a pattern in my stash that I think will help with that.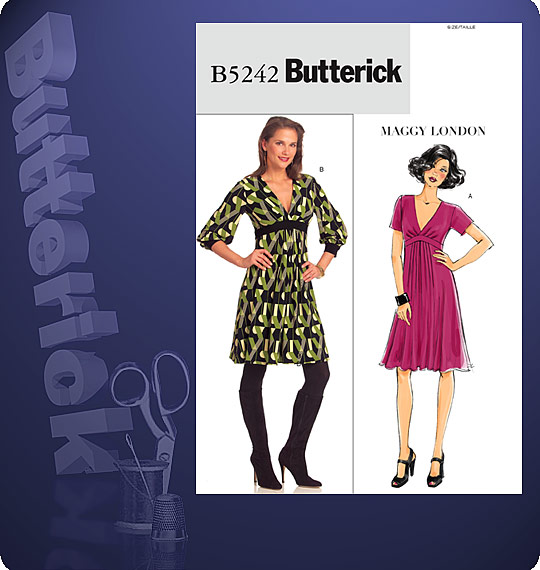 The pattern is meant for knits but since I just want to use the front skirt piece, it should suffice. Surely there's enough room with all those pleats. I'll have to cut it just a wee bit longer in the middle front to make up for how much length I'll lose covering a a belly. But I think it will work.
What say you?
Oops, I almost forgot the mention! I used
Lazy Stitching
's FBA tutorial for a gathered bodice found
here
. Thank you!